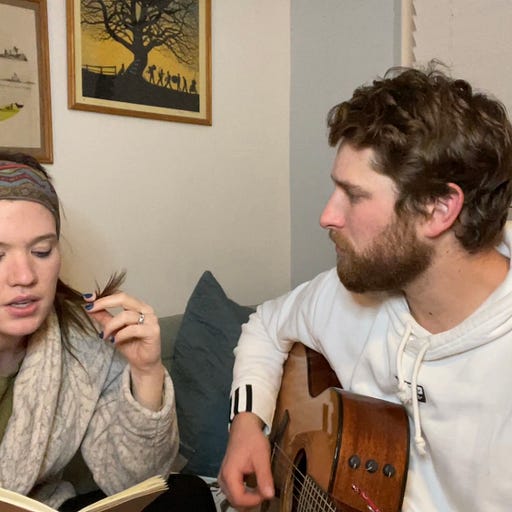 Feb 5, 2021 • 18M
The Birth of a Song
Song Stories: Mr. Golden Son
Anna and I just finished recording a new song. More often than not songs have a journey associated with them and this one is no exception. I recorded a short oral history where I play back some of the earliest demos of the song (four years old!) and take you through the decisions we made to eventually get to a final mix.
I want to tell the story of how this song came to be partly because I like the way it turned out but also to remind myself that there is a lot of work that goes into making something from nothing. When I get impatient with future songs, I'll be able to look back and be reminded to stay the course.
This audio format is new and experimental so please drop a comment letting us know what you think.
Thank you for listening,
Luke + Anna